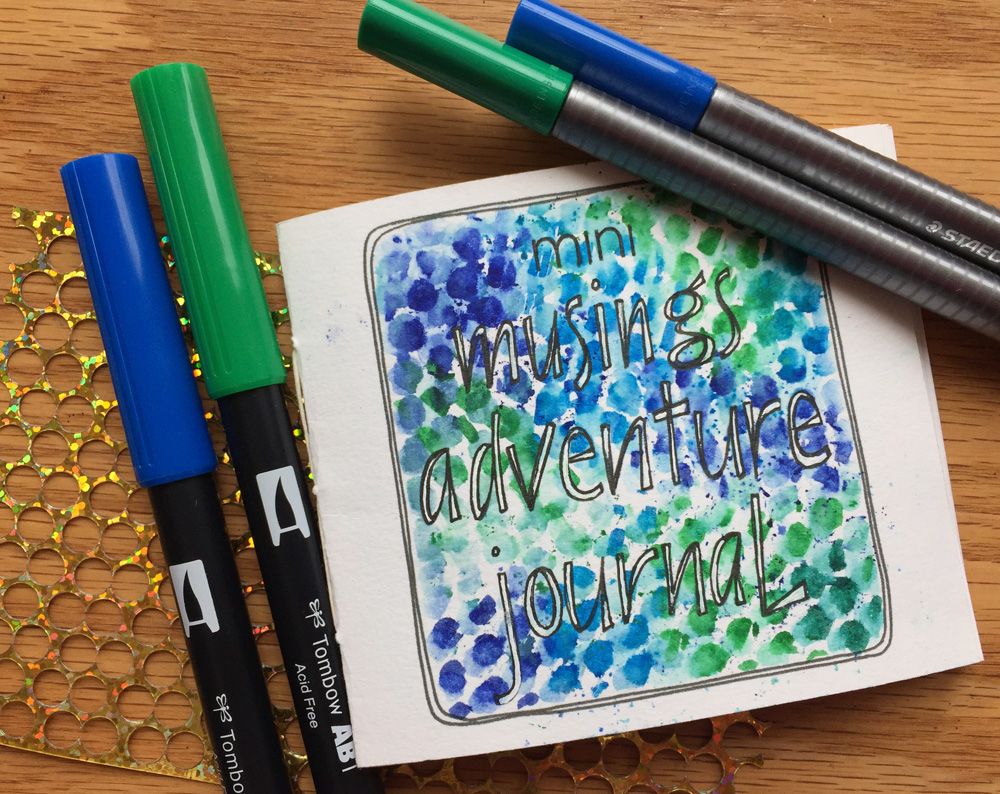 Do you long to have a creative practice, but never seem to find the time to create?
My secret to cultivating my creative practice is to make it bite-sized so I can fit it into the busy of my daily life. Do you want to give it a try?
Subscribe to my monthly mermaid tales emails and you'll receive this FREE printable PDF to make your own Mini Musings Adventure Journal — a simple structure to help you cultivate a bite-sized creative practice.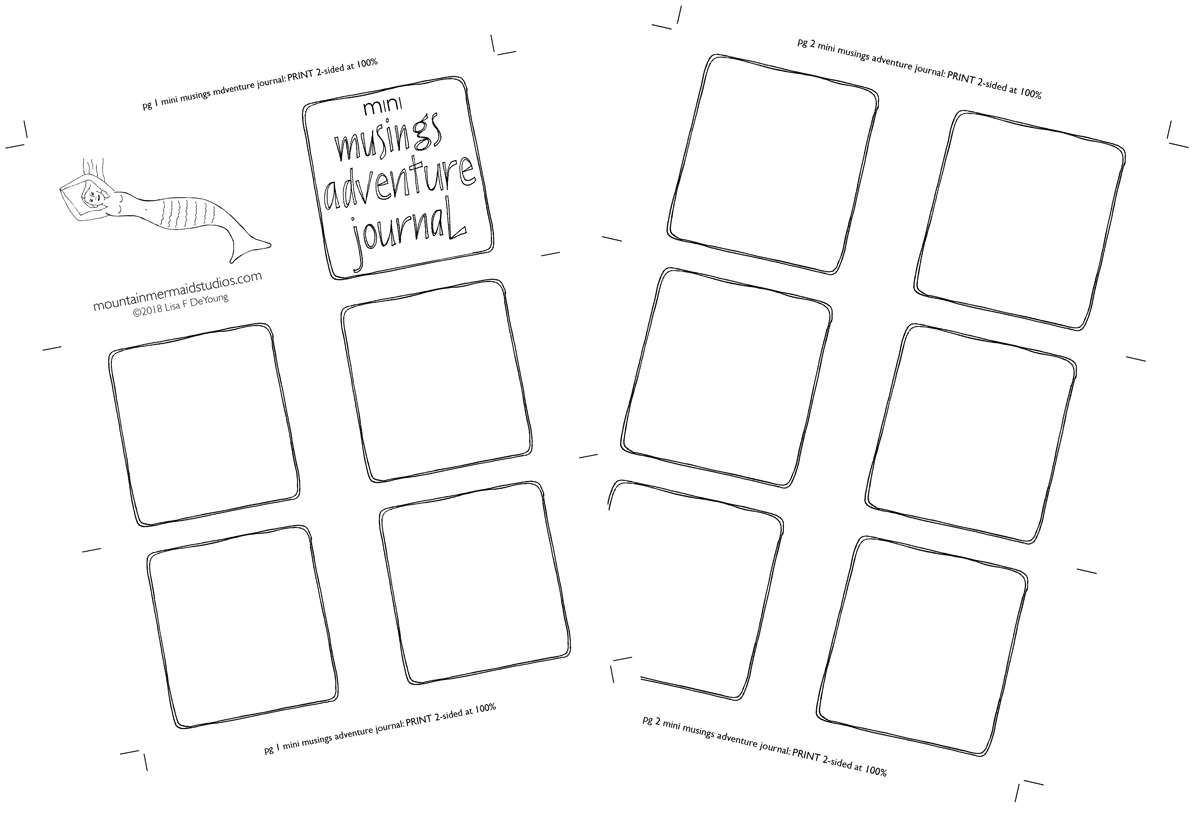 You'll also receive access to a video demonstrating how to make your journal and inspiration to get your musings adventure* (aka bite-sized creative practice) started!
*musings adventure — an adventure to write, doodle, draw, color, play … to explore your creative expression

Once you confirm your subscription you'll be directed to a page to download your print quality PDF so you can get started on your musings adventure right away.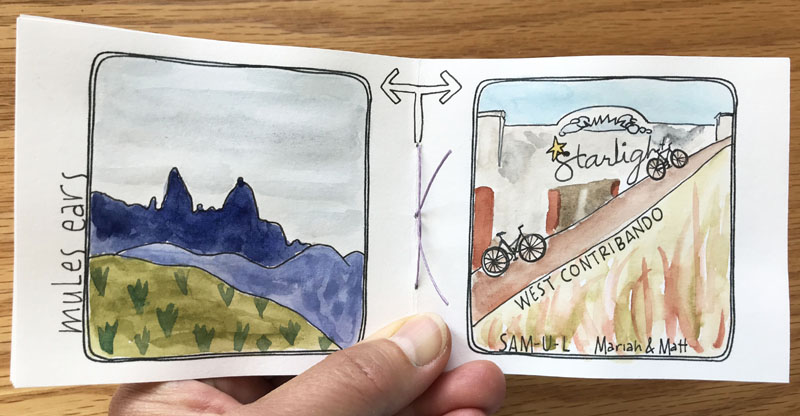 If you end up loving this mini journal format
you may like the Musings Adventure Journal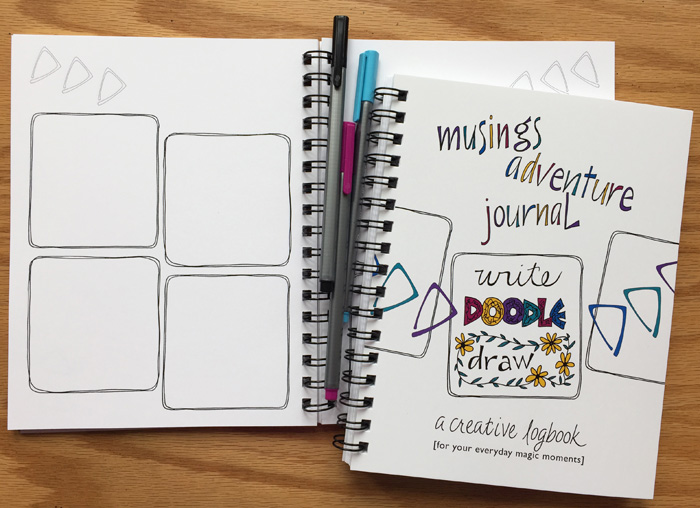 — you can check out all of the details here.

Thank you for joining the musings adventure fun!
xox,

***
***

*musings adventure — an adventure to write, doodle, draw, color, play … to explore your creative expression